Workspace About us
Workspace offers flexible working environments for a community of creative forward-thinkers.
Designed to enhance collaboration and raise your business profile, all workspace locations cater to those who want to work in a professional atmosphere close to many important amenities that's how we've established a unique home for leading enterprise teams, entrepreneurs, freelancers and consultants who choose to work when and how they want.
Choose from Private Offices, Shared Workspaces, well-appointed Meeting Spaces or Virtual packages. Workspace is more than just an office space; it's the most efficient, turnkey, affordable and hassle-free way to work!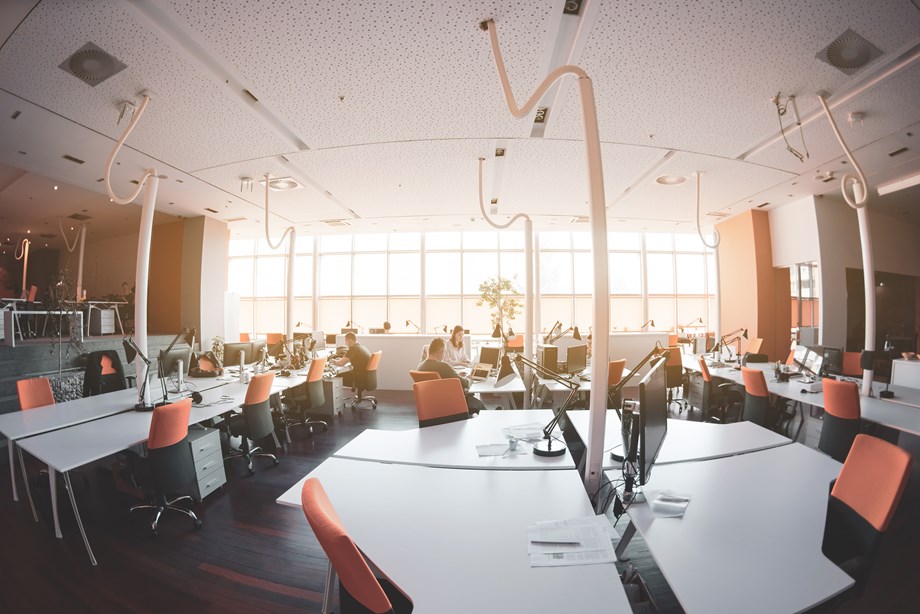 Learn more about our locations
Get in touch with us
Dados de contato